And another small feature request, please bear with me.

It would be really useful to have an option to set the number of search results shown in the window or a simple checkbox to show everything relevant to the search query. As far as I can tell, there is some limit to how many search results are shown in Listary window and this little handicap sometimes prevents me from finding files that I need. For example I want to find a file that has a word new in its name, but there are a lot of other files of the same type with the word new in the name as well. The problem is that I don't remember anything about this file name except that there is a word new in its name and abstract idea what else can be in there, because of that I can't narrow the scope of my search by adding additional keywords. But the file could be easily found just by manually looking through the whole list of files with new in the name. I've made a small gif file to illustrate this.
---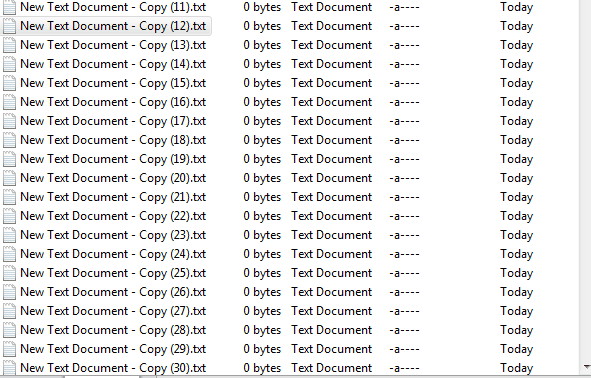 ---
Of course in real life files are scattered across folders and volumes, but it doesn't change anything.