Listary 6 beta seems to randomly keep forgetting my saved folders, in the double-click menu: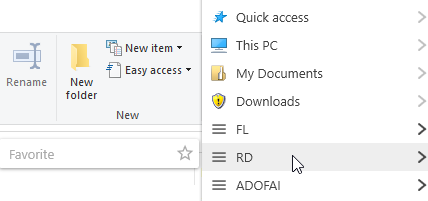 I don't know how to reproduce it. But e.g. I have definitely added folders to "RD" category before. But after I restart my computer, it randomly disappears. Recently it seems like every time I restart my pc resets it to the previous state. I don't know why or how this bug happened.
Other than that Listary is awesome btw.